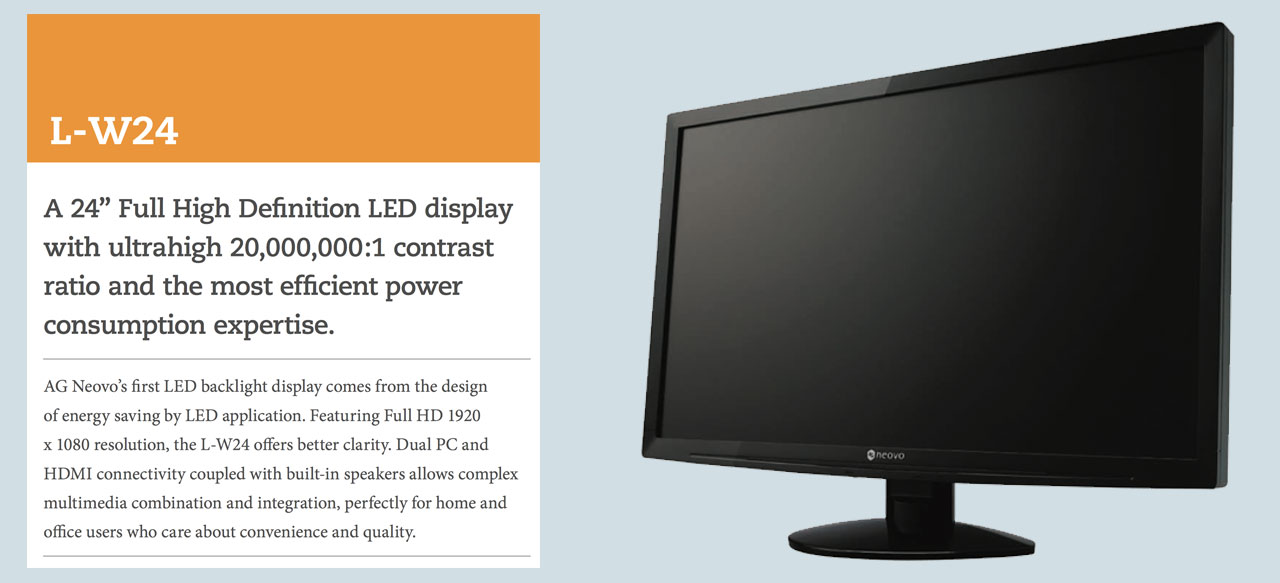 FAKTA
Neovo 24" L-W24 1080p, HDMI/DSUB
24 tum
Produktblad
neovo-L-W24
AG Neovo's first LED backlight display comes from the design of energy saving by LED application. Featuring Full HD 1920 x 1080 resolution, the L-W24 offers better clarity. Dual PC and HDMI connectivity coupled with built-in speakers allows complex multimedia combination and integration, perfectly for home and office users who care about convenience and quality.
Features
– 24″ widescreen LED display
– LED backlight for energy saving and environmental consciousness
– 1920 x 1080 Full HD resolution
– Slim housing design and widescreen format
– Excellent clarity with ultrahigh 20,000,000:1 dynamic contrast ratio
– Superior colour performance and colour contrast
– HDMI input for Full HD connectivity with multimedia devices
– Built-in 2W x 2 speakers
– Energy efficiency
– VESA mount standard
Kontakta mig för mer info!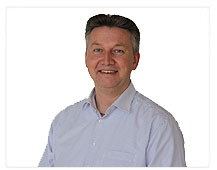 Robert Ekstrand
VD/Säljare
Tel. 031-89 48 03
Mobil: 0704-97 19 45